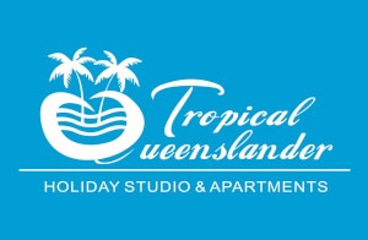 Tropical Queenslander offers two saltwater swimming pools on-site, ensuring you have a refreshing place to take a dip and savor the tropical weather without worrying about crocodiles, jelly fish or other tropical dangers in the ocean.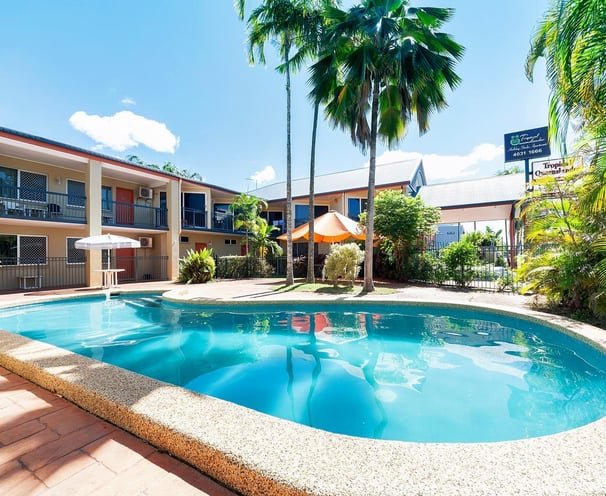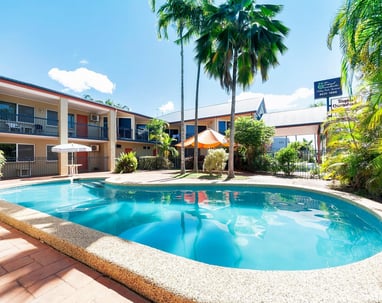 At our hotel, we take the safety and security of our guests seriously. That's why we offer a locked car park, providing you with peace of mind knowing that your vehicle is safe and secure during your stay. To ensure only our guests have access to the car park, we provide a pin number to open the gate. This added security measure ensures that only authorized guests are able to enter the car park, keeping you and your vehicle safe.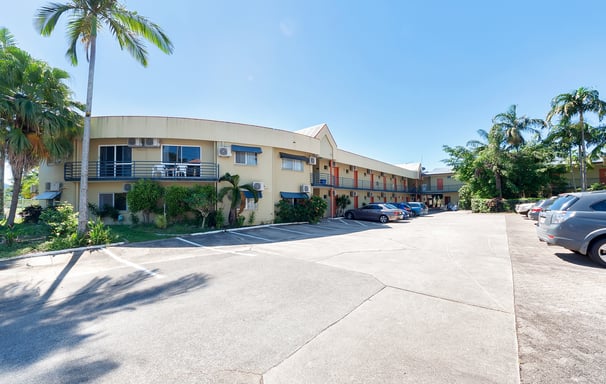 At our hotel, we understand that sometimes you want to enjoy a home-cooked meal or a hot cup of coffee without having to leave your room. That's why we provide basic cooking facilities in all of our rooms, including a microwave, hotplate, bar fridge, toaster, and tea/coffee making facilities. These amenities allow you to prepare simple meals or snacks in the comfort of your own room, at any time of day. And with plenty of nearby convenience stores and markets, it's easy to stock up on your favorite foods and beverages.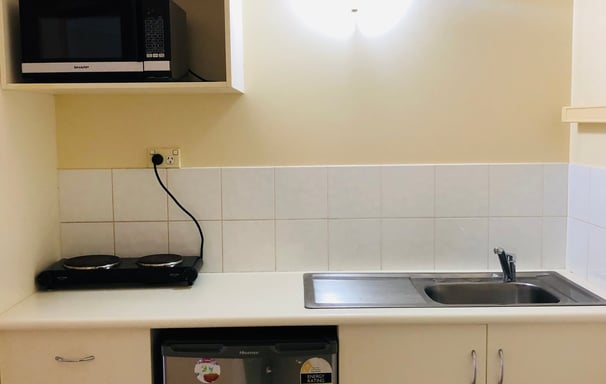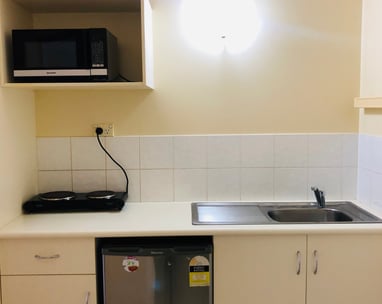 Every room in our hotel comes with its own private bathroom, complete with a shower for your convenience. And to make your stay even more comfortable, we provide complimentary toiletries, including shampoo, conditioner, and soap.